Work With Us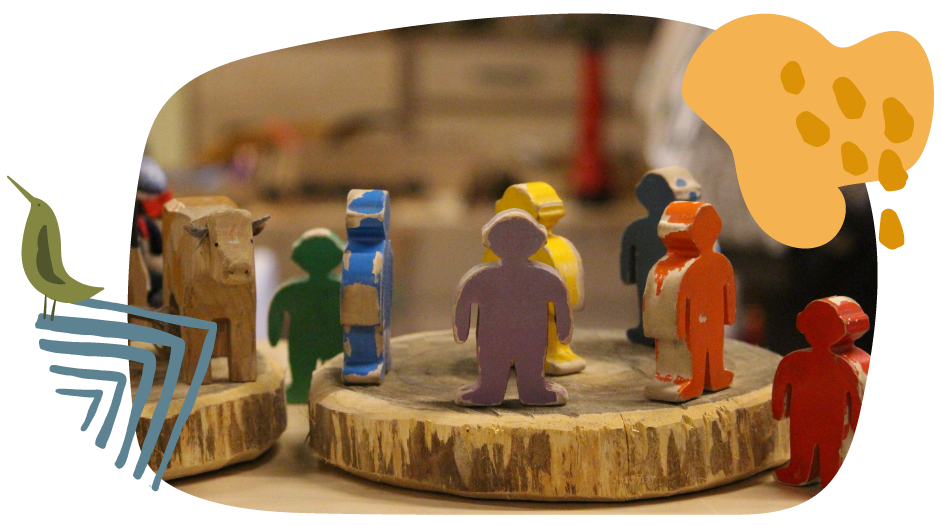 At Learning Matters, we recognise that educators, like
children, have a hundred ways of learning and expressing
themselves.
If you want to be a part of a team of
individuals who are curious, driven,
compassionate, collaborative,
supportive and amazing with children, then
we encourage you to apply at Learning
Matters.
As a high-performing organisation passionate about
serving children, we just ask of these three things from
our educators:
We believe our educators learn best from their peers. Thus, we take adequate measures to ensure we maintain a diverse and inclusive space where educators can thrive and uphold peer learning. Diversity, equity and inclusion lie at the core of the Learning Matters philosophy- we respect and welcome educators from different walks of life to come join us and add value to our school through their practices and varied skills.
Learning Matters looks for dynamic professionals interested in facilitating educational processes and school policies for our various programmes. While we are a high-performing organisation – passionate about serving children, we also ensure support in accomplishing personal and organisational goals together.
How to Apply
At Learning Matters, we look to make our hiring process as seamless and transparent as
possible, so we can really understand your bespoke strengths and skills that will make
you successful in the position. Our hiring process tends to take around two weeks.
You are requested to fill the application form online for the position you are interested in. We will reach out to you once we have received your application.
If you are not sure about what role you'd like to take – you are welcome to apply by mailing your resume to hr@learningmatters.co
Openings
Early Childhood Facilitator
The Early Years programme at Learning Matters currently serves children from 18 months old to 5 years. We promote experiences that build a child's relationship with the natural world and use of materials as "languages" of expression.
Learning Differences Specialist
Provide support to children with learning differences through inclusive engagements and experiences designed to support them to fulfil their potential for intellectual, emotional, physical, and social growth. Develop Individualised Education Programs (IEPs) for each student. Work in self- contained, team, departmental, or itinerant capacity as assigned.