Our Teaching and Learning Programme prepares educators, school
leaders, parents and caregivers to be trailblazers in progressive
education.
In the Teaching and Learning Programme at Learning Matters, we
believe learning is a life long process. We provide educators, school
leaders, parents and caregivers with continuing professional
development and educational opportunities. Our courses, conferences
and workshops are facilitated by global leaders in education.
Effective educators continuously improve and hone their skills. The
teaching and Learning Programme at Learning Matters fosters a
relationship between research and classroom practices.
Our workshops and courses offer a range of topics for teachers and
parents.
At Learning Matters, we view educators as leaders of learning.
Therefore, we believe it is the educator's role to meet students "where
they are" to help children develop and realise their unique potential.
By combining a deep understanding of human development and
educational theory with a disciplined approach to observation and
reflection, our workshops and courses provide educators with meaningful
learning opportunities.
Through this approach, educators develop in the broadest sense. They
learn to be reflective educators in order to make meaning of their
teaching practices. We build the courage and confidence in educators,
parents and caregivers to think independently and creatively; and
they develop the skills to work respectfully and collaboratively with
children.
With our rigorous yet flexible offerings, the professional growth is
within reach. We enable educators, school leaders, parents and
caregivers to develop the tools to positively impact children and start
the process of transforming classrooms, schools and communities. We
have reached thousands of educators, school leaders, parents and
caregivers with the focus to transform educational practices in India.
Our Programmes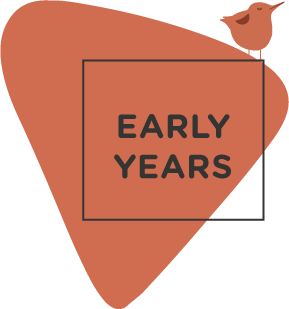 Risky Play & Why Children Need it
Promoting Dramatic Play with Young Children
The Joy of Music & Movement with Young Children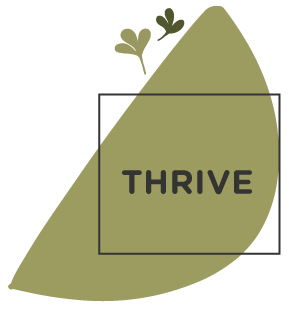 How to Identify & Help the Child with Attention Challenges
Ensuring all Children Read for Success
Building Reading & Thinking Skills through Read Aloud Stories
Comprehension Strategies to Help Understand Text
Understanding Neurological Underpinnings that Impact
Everyday Classroom Learning
Multisensory Reading Instruction for the Early Years
Strategies for Writing Success in the Classroom
Past Associations & Collaborations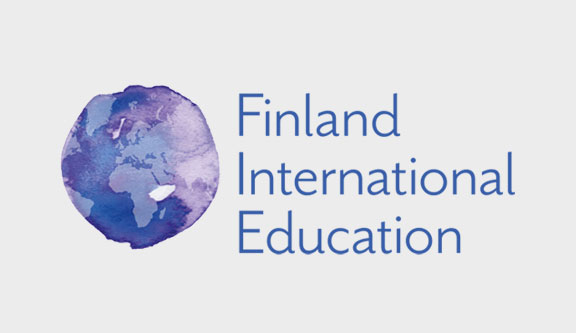 Foundation of Early Childhood Learning (FECL)
We have successfully completed our first two batches, and soon to announce the third training
program in Foundations of Early Childhood Learning collaboratively with Finland International Education
(FINE), Finland.
This is a 60-hour online course co-created by experienced Early Childhood Educators from Finland and India. The course will equip participants with research based practical know-how on how to maximise childhood experiences for optimal growth and development.
Collapse
Know More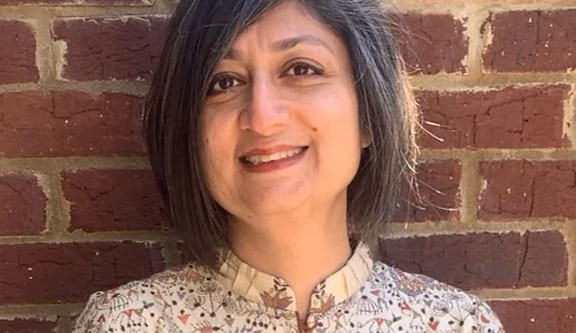 Pangea: Learning without Borders
Aliya Jafari is a constructivist educator, a professional
learning coach, and the founder of Pangea: Learning
without Borders.
She has served as an academic
coach, International Baccalaureate coordinator, homeroom teacher, and learning support over her education career spanning 18 years. With an M.Ed and coaching certification, she is also trained in IB
philosophy, Reggio Emilia approach, design and systems thinking. Aliya actively seeks learning opportunities to hone her craft.
Aliya has published and presented in conferences on topics including, but not limited to tinkering, classroom management, comprehension strategies, and reading & writing workshops, etc.
Pangea: Learning without Borders is Aliya's way to realise her mission. Under this umbrella, she coaches teachers in pedagogy and classroom practice, offers her literacy expertise for developing cutting-edge reading platforms, and offers academic book study sessions.
Collapse
Know More