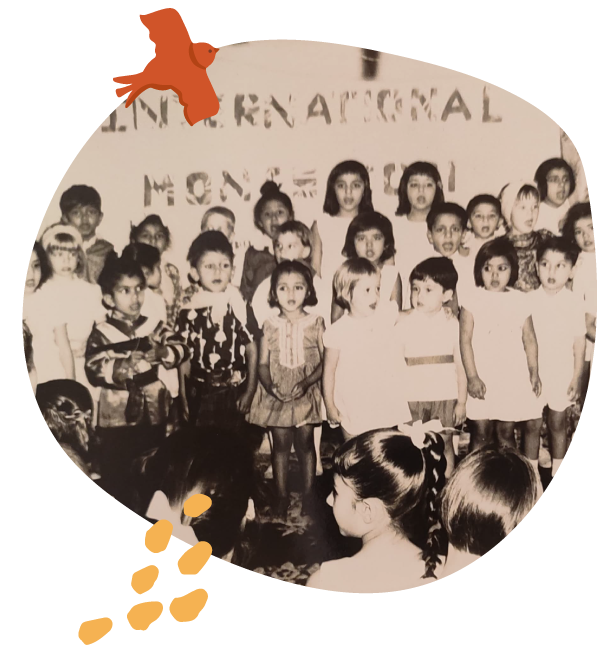 1960's
Our Inspiration
The seeds of Learning Matters were inspired by our founder's mother Mrs Pushpa Talwar — an educator who ran her school in the 1960s.
Our Founder Ms Sonya Philip's foray into education and
her love for children was due to her mother
Mrs Pushpa Talwar. She ran a successful school in
Kanpur called the International Montessori School. She
was an ardent advocate for children.
Sonya grew up in an environment where conversations
& practices were always child-centered. The impressions
her mother left can be seen in her life's work and at
Learning Matters.
Our Founder
Ms Sonya Philip
Ms. Sonya Philip(M.Ed.), is the Founder & CEO of
Learning Matters, India. She's an educator, mother,
grandmother and a child advocate at heart. She's
passionate about harnessing the power of play to
build a child-centric world.
She has attended several professional courses at
the Harvard Graduate School of Education, High
Scope and the Reggio Emilia Malaguzzi Centre. She
lives in India with a mission to ensure all children
experience success and have the tools to become
"protagonists of their learning". She's most
passionate about setting the stage for success and
joyful learning for children by building child-centric
schools & systems.
She uses her voice to empower parents and
educators with research-based practices for
healthy cognitive and social and emotional
development for an exultant childhood. She is
committed to drive access, equity and
opportunities for young educators to learn and
strive toward their goals of reimagining education
in India. She is a mentor and works to bring zest
and humour to her team and communities.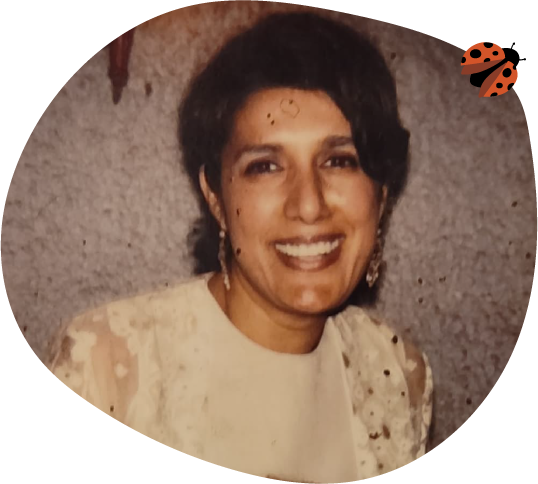 Education
M.Ed from The University of Houston
M.A from American University in Special Education
Taught at
American Embassy School, New Delhi
Lab School of Washington in DC
4 decades of Teaching Experience
1980-2005
Early Teaching Memories of our Founder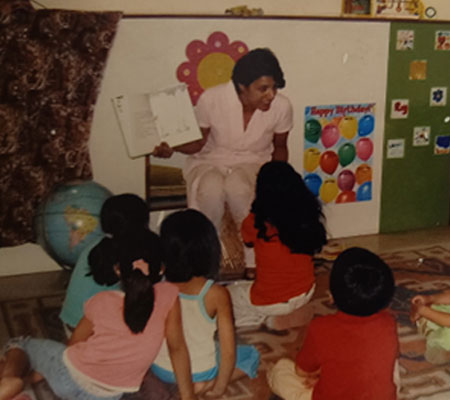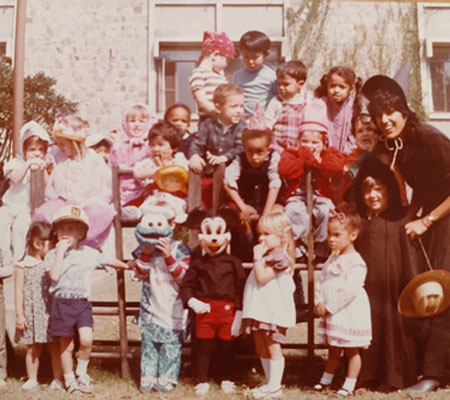 American School, New Delhi
2005
Learning Matters is Born
Student Success
Learning Matters Foundation was established in 2005 by
highly trained, experienced, and passionate educators.
Since 2005 it's been our goal to ensure children
experience joy and success in learning. We started with
the Student Success programme(now Thrive). Our
after-school, academic intervention programme supports
school-age students to build academic and life skills
needed for school success.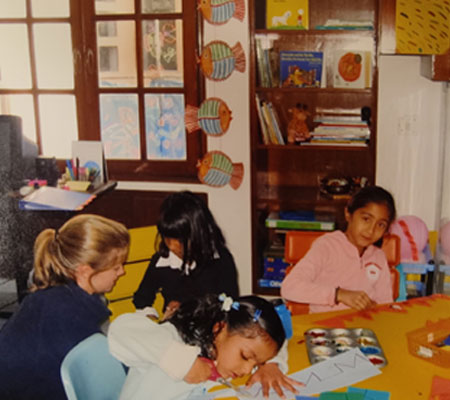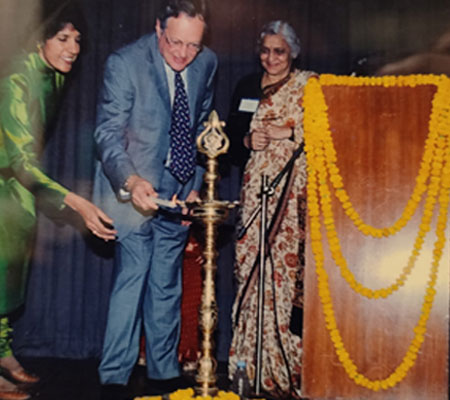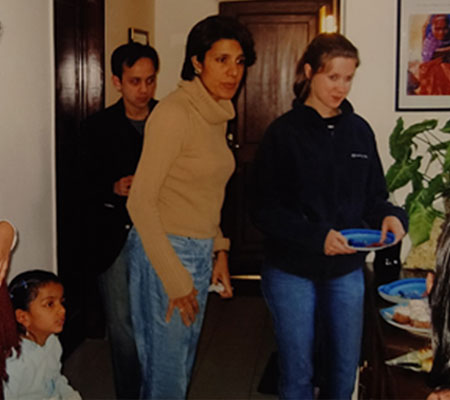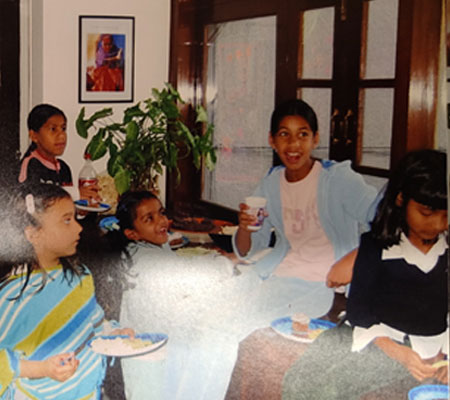 2006 - 2016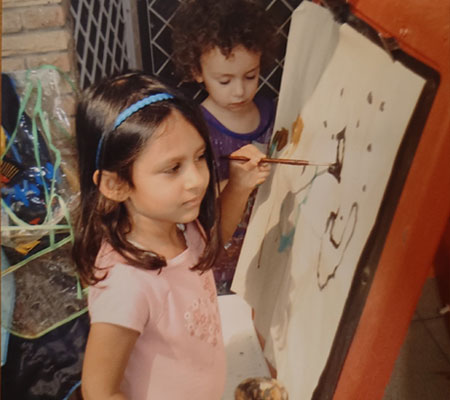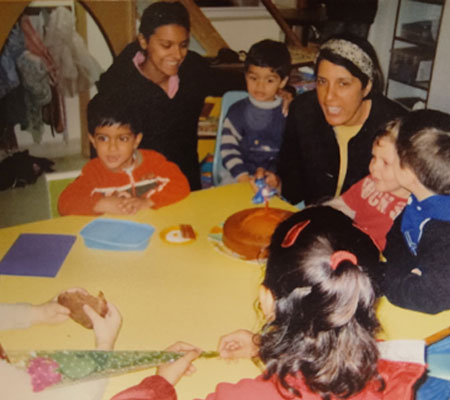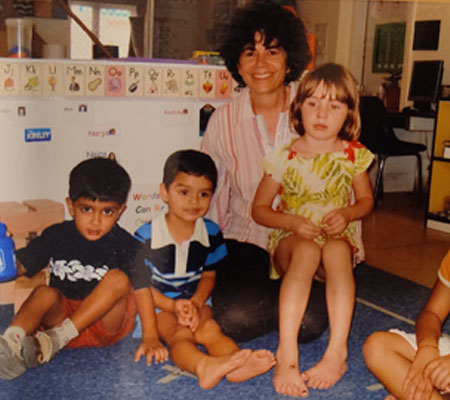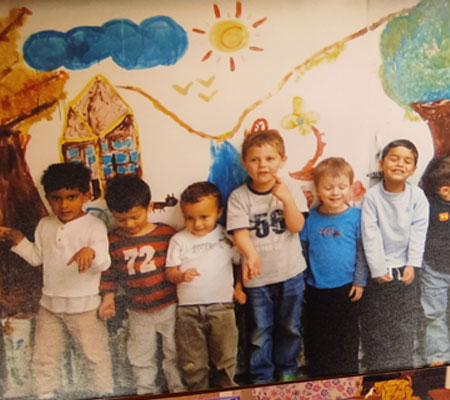 First School in Defence Colony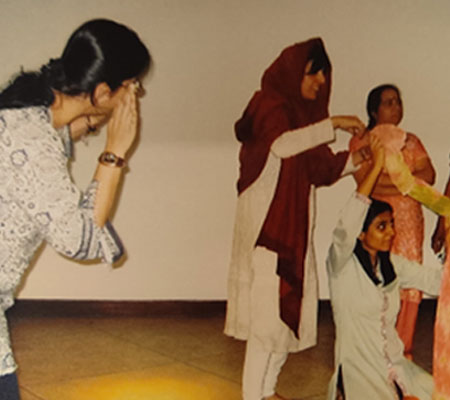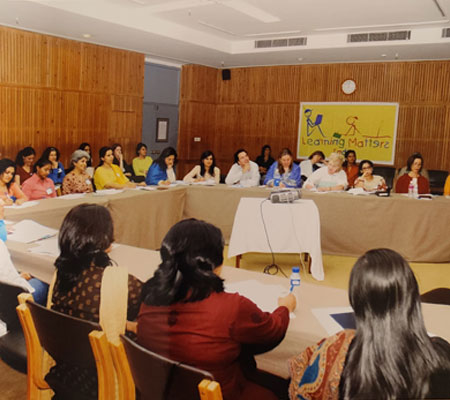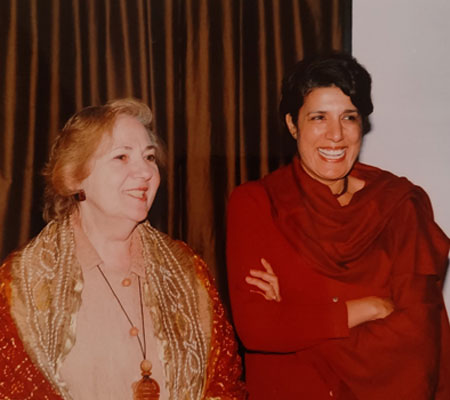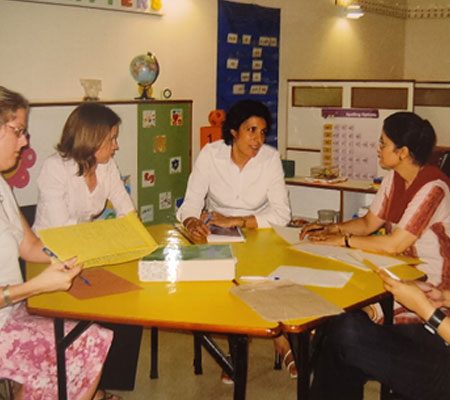 Professional Development and Outreach
With the mission to prepare educators, school leaders, parents and caregivers to be trailblazers in progressive education in 2008 we started hosting workshops and courses that offered teaching principles, learning examples, and the importance of a healthy relationship between teaching & student learning.
Over the years, we have reached thousands of educators, school leaders, parents and caregivers and transformed the course of education in India. Our courses, conferences and
workshops are facilitated by global leaders in education.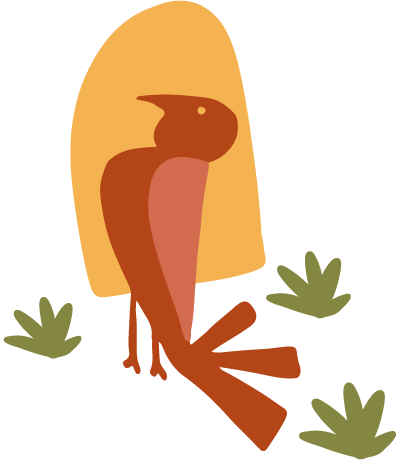 2017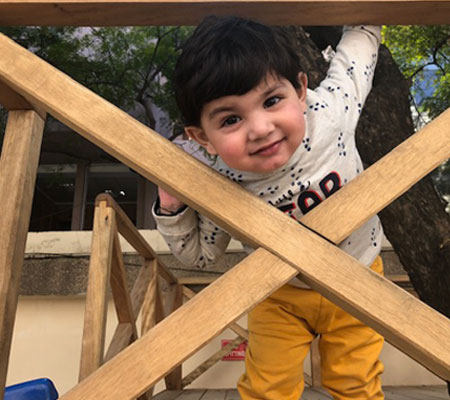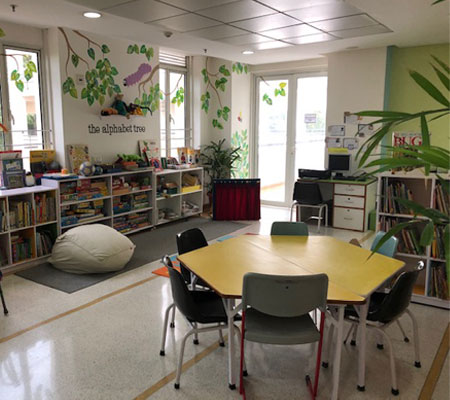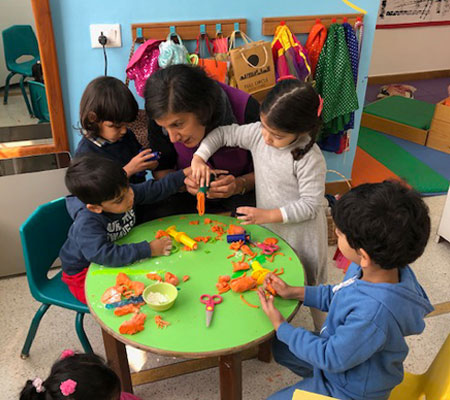 Move to Qutub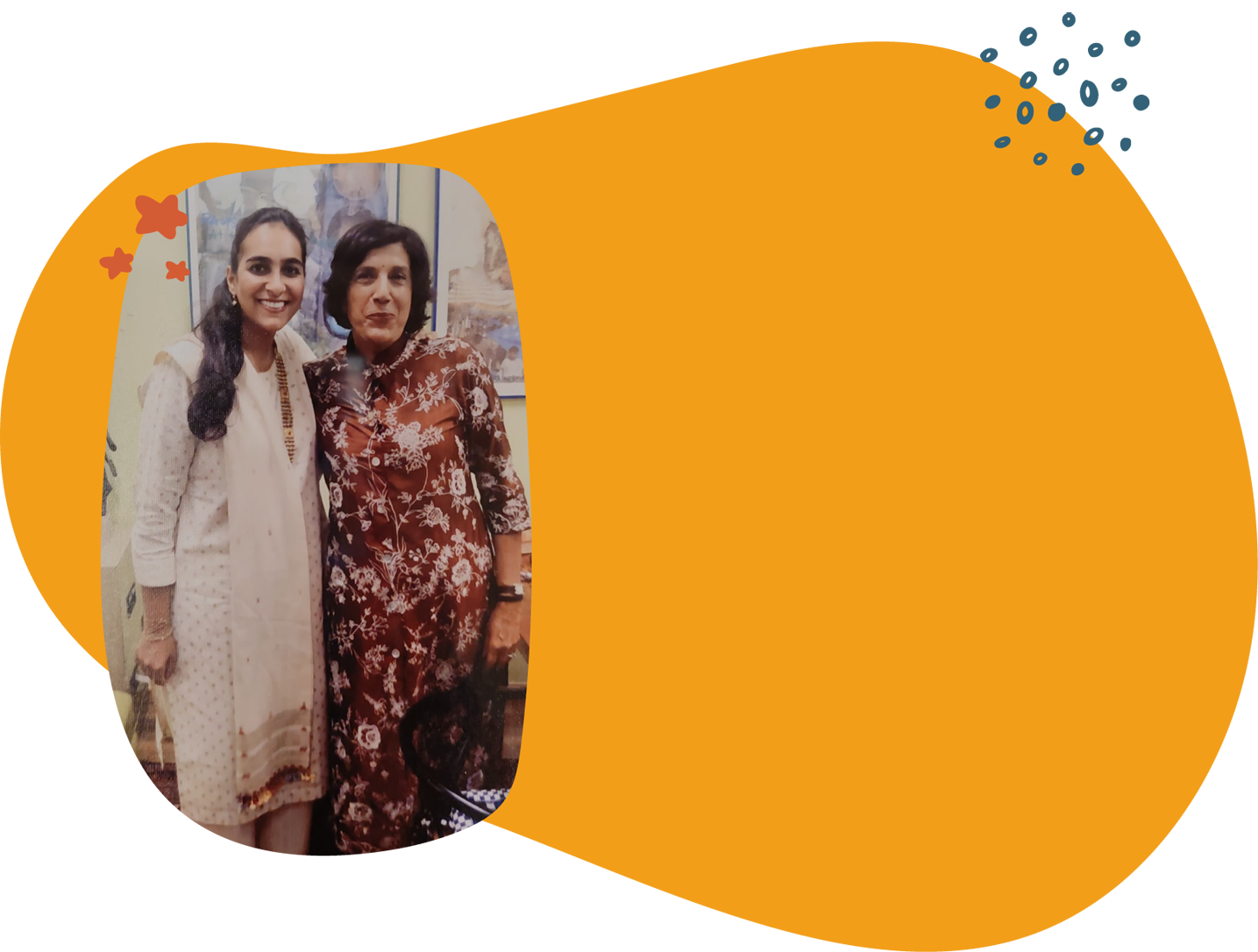 2020
Learning Matters merges with Max Learning Ventures
In 2020 the leading Indian conglomerate, Max Group and Learning Matters Foundation came together and ventured to build Learning Matters by Max Learning Ventures.
Tara Singh Vachani, Vice-Chairperson of Max India and Board of Directors, Learning Matters, said,
"We offer an engaging, enriching and wholesome environment to unwind, learn, and foster friendships. These needs, though might seem relatively novel, are integral for the wellbeing of children and parents, and we want to be proactive in meeting them."
Our schools at Max Towers, Noida and Green Park, New Delhi are intentionally curated for children between the ages of 18 months to 12 years. The environment at Learning
Matters aims to encourage multi-sensory experiences through play and supports the development of 21st-century learning skills of creativity, collaboration, critical thinking,
and communication. The learning space offers opportunities for thinking through creative expressions in process art, music and movement, imaginative play, stories and outdoor play.
March 2022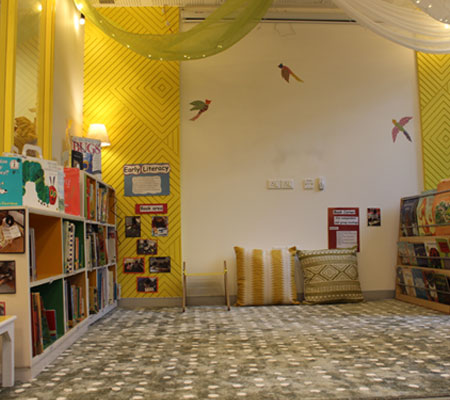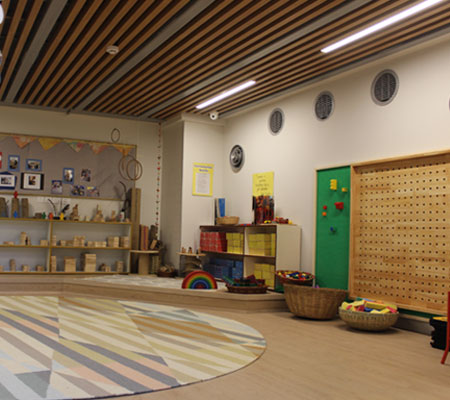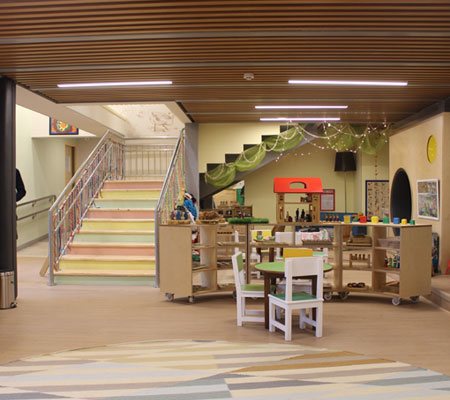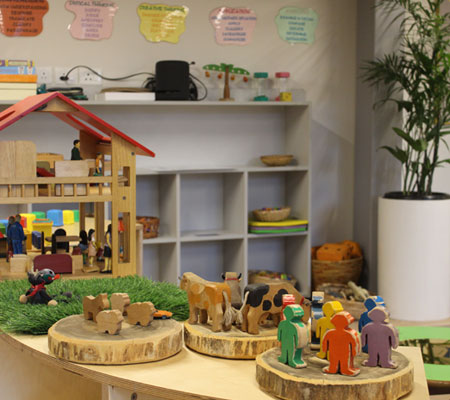 Max Towers, Noida
September 2022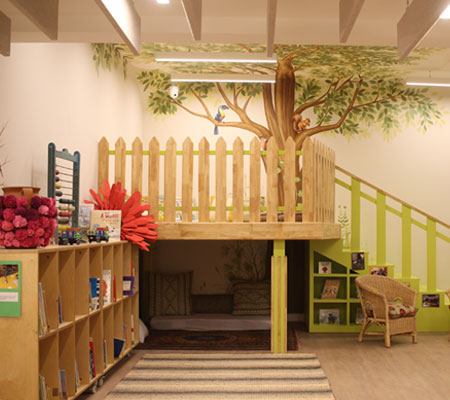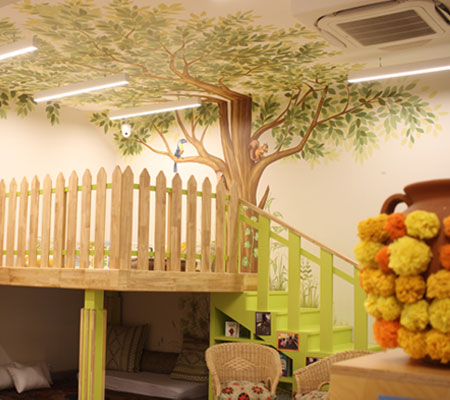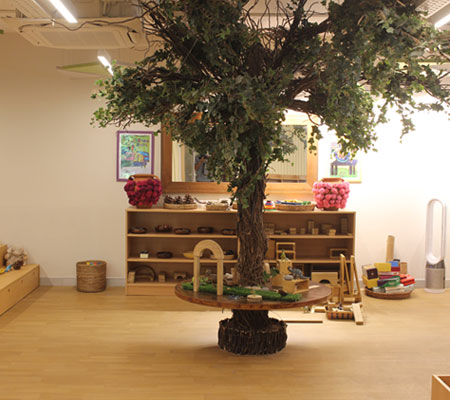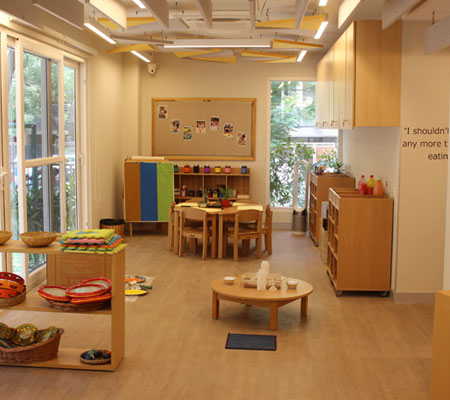 Green Park, New Delhi
and our journey continues...