Sonya Speaks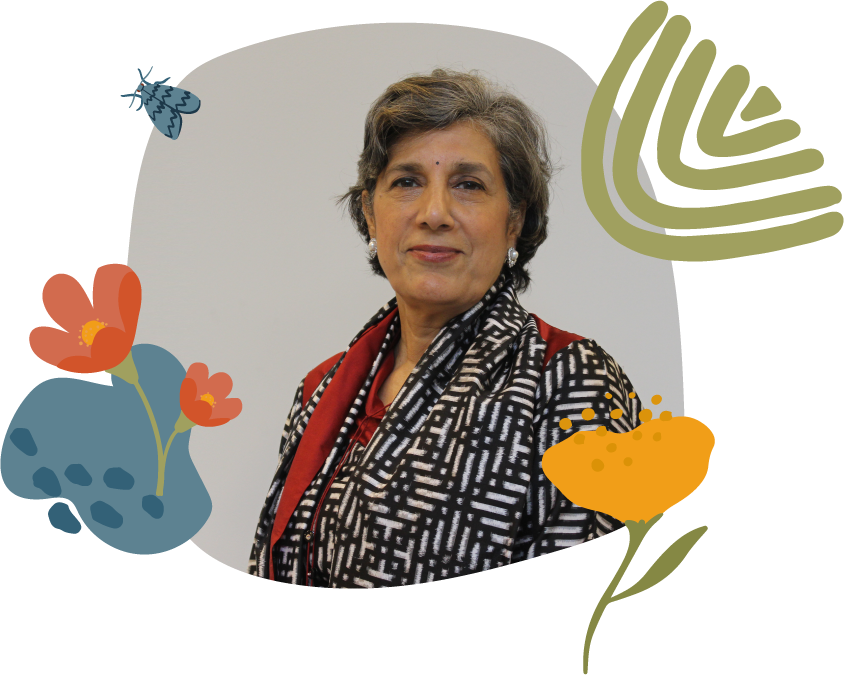 Founder's Message
As a long-time educator, my objective for Learning Matters is to make
learning a joyous process for children. To assist children to find meaning in
school learning and be able to connect it to their everyday lives. To allow
their natural wisdom, curiosity and creativity to flourish and ensure that
all students succeed.
I know, the seeds for lifelong development are sown in the early years. It is
crucial to give young children the advantage with the right start. I am
committed to providing research based best practices for our classrooms.
Unfortunately, I have seen and worked with several students who despite
being capable and bright, struggle at school because their learning profile
is not understood. Since our inception in 2005, Learning Matters has
assisted hundreds of students through accurate diagnosis and educational
intervention in our after-school intervention programme, now called
Thrive.
We also share our expertise and the current research on learning and
teaching with educators and parents through professional development
workshops.
I am thrilled to have joined hands with Max Learning Ventures to ensure
growth and continued quality in education. Together, our endeavour is to
serve many more children and families.
I invite you to join us in our exciting endeavour. We must establish
equitable classrooms in order to create healthy citizens for a just and
tolerant society. Not a tall order for those of us who invest in the future –
the future, which is after all, meant for our children.