Blog / Post-Pandemic Parenting: We Took Your Advice- Learning Matters
Post-Pandemic Parenting: We Took Your Advice- Learning Matters
Published December 11, 2023 |
In September, we spoke to a few parents from the Learning Matters community to understand their biggest struggles are as parents. And the answers echoed unanimity.
Most parents said that the pandemic had hugely impacted parenting for them and childhood for their children.
After hearing what you had to say as parents, we decided to uncover answers to some of these major concerns that have stemmed from the pandemic.
Hence, in October, all our blogs will focus on Post-Pandemic Parenting.
In the coming weeks and just in time for schools to reopen, here are some topics we will discuss, and as an educator with four decades of experience, I will share my thoughts on how to deal with any such challenges:
How to help children re-build social skills after the pandemic
Are you passing on your anxiety to your child? How to stop
How to empower your children to be independent
Struggles of WFH parents and how to manage them
How to engage children at home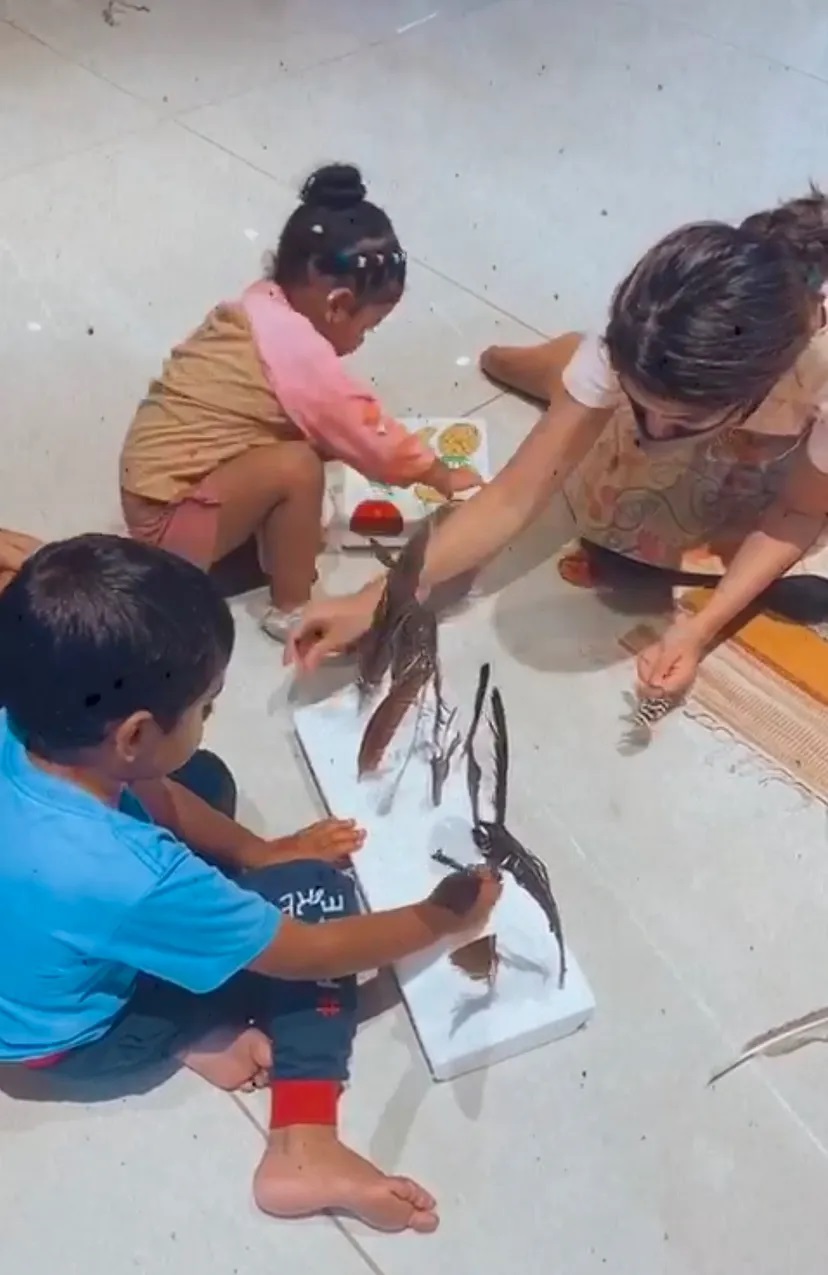 Our aim with these articles is to offer practical and proven solutions to help you as a parent so you can help your child.
At Learning Matters, we believe that children are naturally curious, capable, and strong individuals.
Our role as parents and educators is to stay emotionally connected to our children and help provide an environment for them to learn in a joyous and holistic manner.
If we can do that well, our children will thrive and grow up to be the best versions of themselves.
If you'd like us to cover any other topics within Post-Pandemic Parenting, please let us know in the comments below.