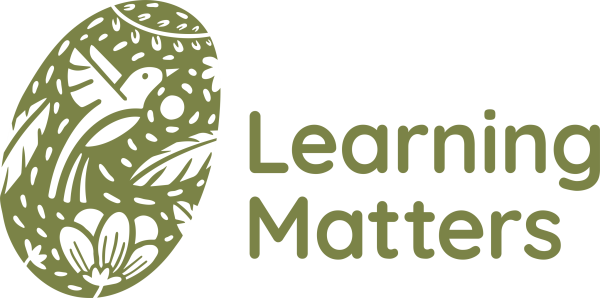 Know more about our
new logo and brand concept
The Garden
An ecosystem of learning and teaching
Our new logo and branding for Learning Matters is inspired by the humble Garden – a self sustaining ecosystem of learning and teaching.
A child's first experience of the outdoors is in a garden, amongst plants, trees,
flowers and shrubbery. Our logo is derived from everything that children see, hear,
feel, smell and absorb while in a garden.
Shapes, textures, patterns and compositions are the first level of information for
children. As they begin to visit the garden more often, their interaction increases
and evolves. They notice changes in weather, the diversity of wild and manicured
things, little beings, birds, insects and animals. They pick up fallen leaves and twigs
and learn to create their own art.
The Garden is inclusive, warm, welcoming, ever evolving, ever changing and yet a
steady sanctuary to those who seek it – much like the space we aim to provide, for
educators, parents and children alike.
We welcome you to the LM Family with new vigour and energy and invite you to
engage with us through our various programmes.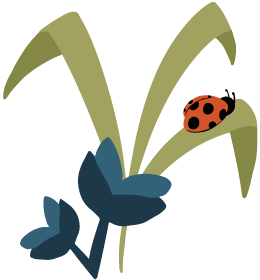 A deep dive into our new logo concept

A bird in flight

The Sun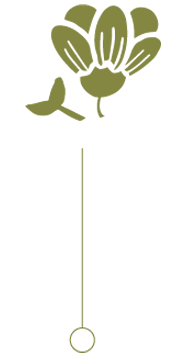 Flowers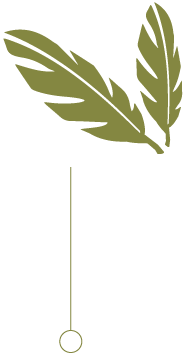 Leaves / Trees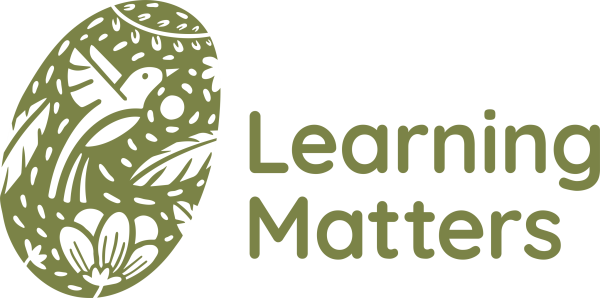 A bird in flight, free and weightless, full of energy, vitality and life, flies towards the
sun. Surrounded by flowers and trees, the bird is in its natural habitat – a safe space
from where it can explore the world beyond.
Our new logo captures the spirit of the Garden and celebrates the natural diversity
of all things found in it while respecting that the garden has its own rhythm, its own
pace which can neither be rushed nor changed.
At Learning Matters, we follow a similar philosophy of inclusion, celebrating neuro
diversity, respecting the pace of each individual and learning with joy.
Our Brand Colours
are inspired by the earth, soil, air, water, sun, flowers and trees