Blog / Documentation
Documentation
Published June 8, 2023 |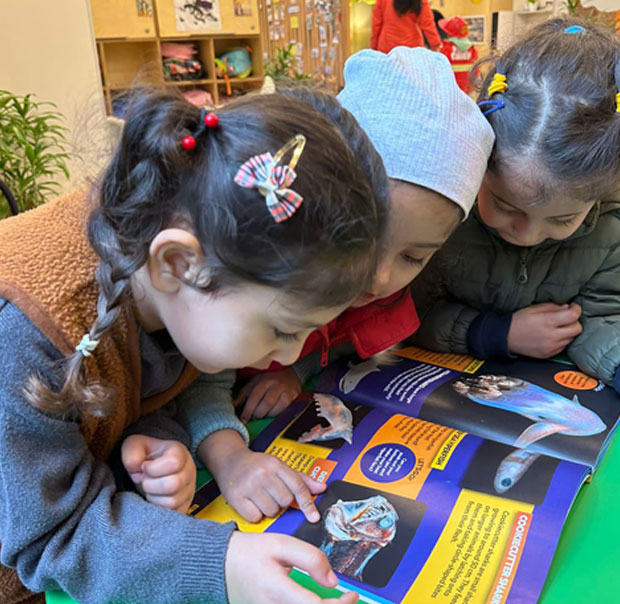 In our Early Years Programme, educators intentionally plan,
observe and document children's learning. This promotes
open communication between educators and parents.
The environment makes children's learning visible and allows
both educators and parents to participate and reflect upon
their practice as collaborators keeping the child at the centre.
When children show interest in a particular area, educators
facilitate projects to encourage that interest. They document
each child's learning and growth in a portfolio in addition to
regular communication through photographs,work samples
and daily observations.